Airstream Sovereign Land Yacht rvs for sale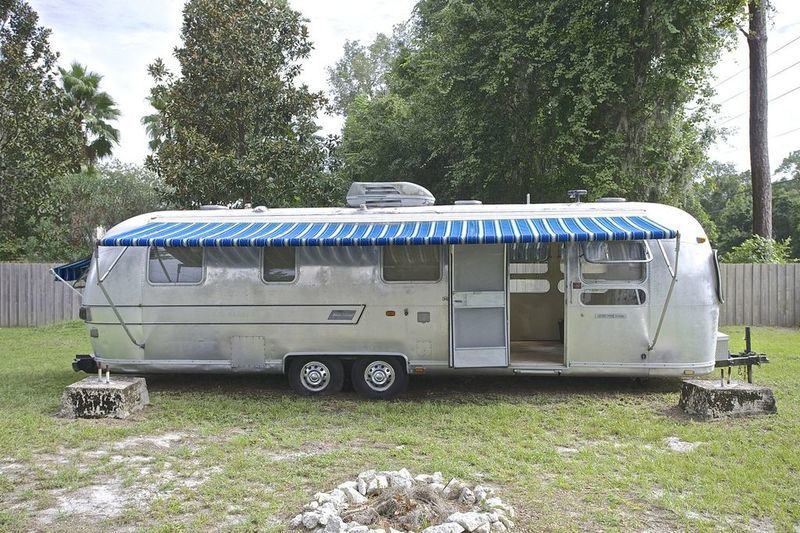 $7,500
Green Cove Springs, Florida
Category Travel Trailers
Length 31
Posted Over 1 Month
1977 Airstream Sovereign Land Yacht, -31ft.-Original Awnings-Original Bathroom-Original Hardwood Floors-Working A/C-Working Electrical-Structurally Sound & SolidThis vintage trailer is perfect for a mobile boutique or your own renovation project.
$14,900
St. Louis, Missouri
Category Travel Trailers
Length 31
Posted Over 1 Month
1974 AIRSTREAM Sovereign Land Yacht, This 74' Airstream Is A Classic Piece Of Americana! Needs Some TLC, But A Perfect Camper For The Right Buyer! Manufactured In The U.S.A.!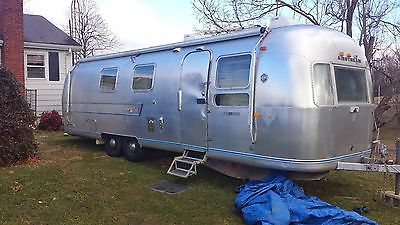 $2,000
Greenville, Kentucky
Category Bumper Pull
Length 30
Posted Over 1 Month
My wife and I started a reconstruction project with this beautiful Airstream but our situations have changed and we don't have the time to complete. It is gutted but we have every single piece that came out of it and it is all numbered to go back in her the way it came out. If you purchase this wonderful camper, we will place all the pieces back in her for transport. If you need more pictures please contact me. The hot water heater and water pump were ruined and will need to be replaced. It did not have the wall oven but the stove top worked fine but will need to have the carbon cleaned out.