RVs for sale in Groveport, Ohio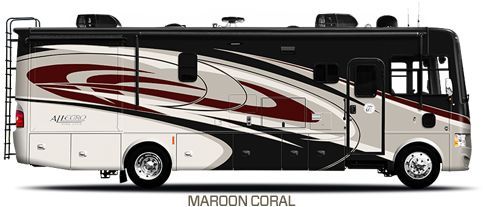 $108,500
Groveport, Ohio
Category Class A
Length 37
Posted Over 1 Month
Listing is a work in progress--Coach is in storage for the winter so trying to get photos soon. This beautiful motorhome is in excellent condition.  It has had all scheduled maintenance, including professional tire inspections completed during our year of ownership. The coach is well equiped with many upgrades: In motion satelite dish with boxes for both Dish and Directv, heat pump, exterior entertainment center, central vac, combo washer/dryer, power passenger seat/footrest, and fireplace.  Priced to move at well below the "average" retail NADA price, but there is nothing below average about this beautiful coach!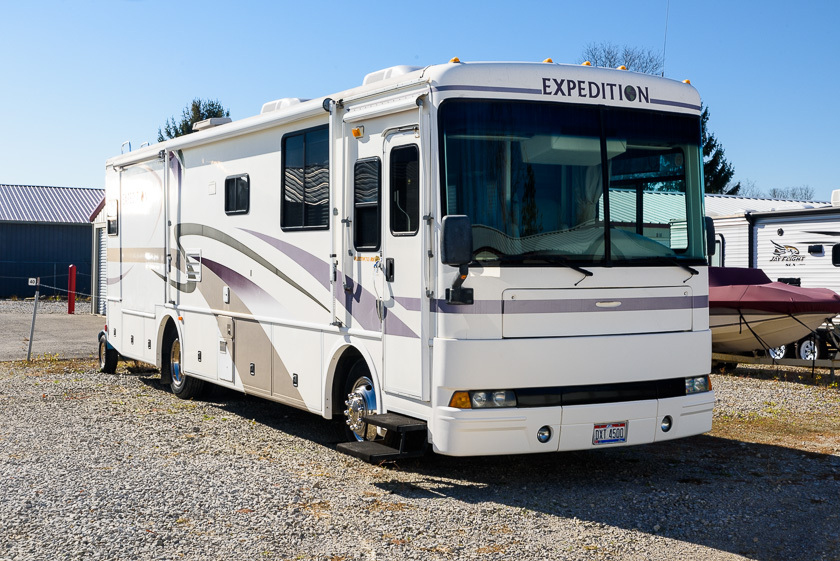 $23,950
Groveport, Ohio
Category Class A
Length 34
Posted Over 1 Month
Unit ready for RV'ing, kitchen utensils, Direct TV dish and receiver, outdoor carpet, pots & pans, dishes, coffee pot, and tow dolly available for addition charges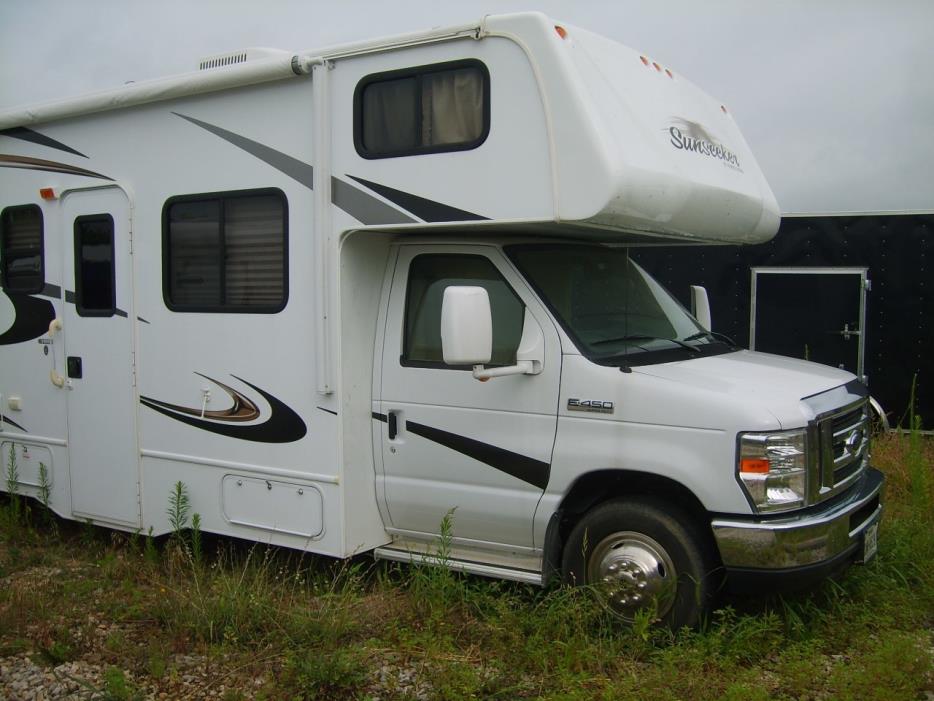 $65,900
Groveport, Ohio
Category Class C
Length 32
Posted Over 1 Month
Excellent condition; Custom cabinets were installed in place of dinette, includes table and chairs. Will need a new mattress. Includes Big Foot automatic leveling system. Maintenance was completed per schedules, washed and waxed at least twice a year.