Roadtrek E Trek rvs for sale in Louisiana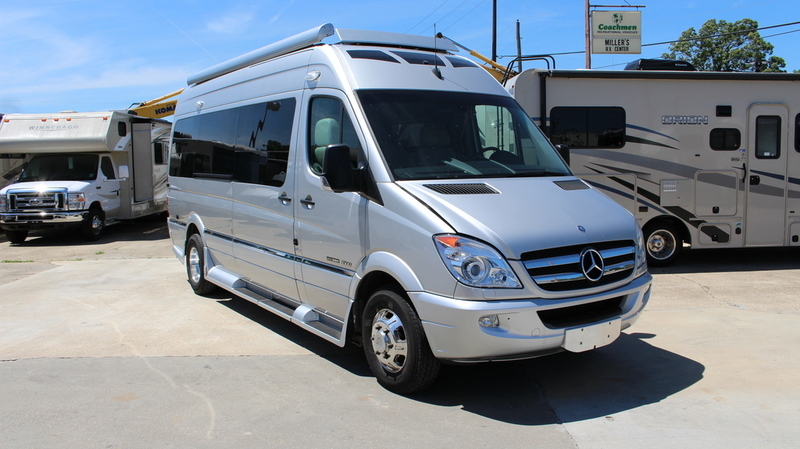 $89,995
Baton Rouge, Louisiana
2014 Roadtrek E-Trek , 2014 Roadtrek E-Trek We are truly proud of our new product, the E-trek. The unit uses its primary fuel, diesel, to provide heat and hot water through its combined heating core. These appliances use far less fuel than conventional propane or electric appliances, and are far easier to use. No lighting the stove with an open flame. No plugging in is needed for electricity (unless you want to). All the other key functions of the E-trek are powered by electricity, and you have great technology to deliver that.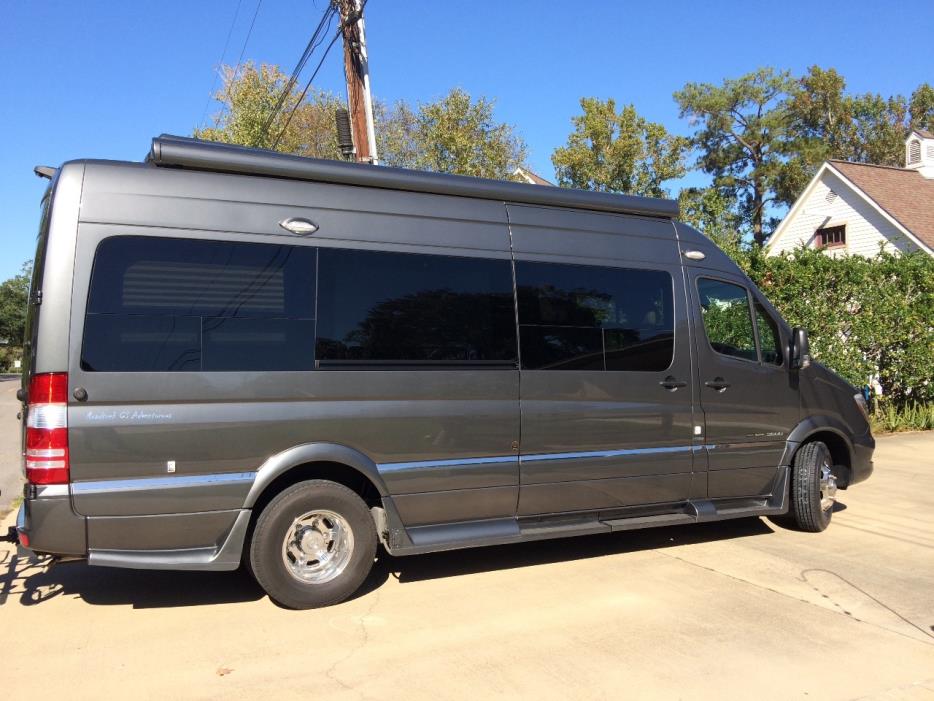 $84,500
Lafayette, Louisiana
This is the best deal in the market. NADA retail pricing ranges from $83,650 to $127,452 with the average at $100,800. Most similar listings are $15,000 higher than mine. After several years of travel to over 10 national parks and numerous state parks and destinations, we are shifting our travel focus to overseas and need to sell our RV. I've included a picture of the MSRP sheet ($151,017). Under the standard options the items referring to propane are not on the coach since it is all electric, and it has the Webasto heating system instead of the Alde. Also, the stove is induction electric. We have enjoyed this machine and love the power of the diesel engine (have traveled many mountain passes) along with the friendly mileage (overall around 15.5 mpg, but not unusual to get 18 when traveling 55-60 miles per hour). No problem going 85 mph when speed limits allow. The electric package is the sweetest part of the unit. Having access to 120vac at the flip of a button with no noise is awesome. If running the AC continuous, the batteries will run down in about 6 hours. Mostly we run for days and days without ever worrying about the batteries however. On board engine mounted generator recharges the battery bank in about an hour or so if you do happen to run the batteries down. We typically just pull up to where we want to sleep and put it in park. Rarely plug in so we can camp anywhere (no generator noise either to be concerned with). I've also included a picture of the unit with my custom hitch mounted swing frame with a kayak and bikes on it. For an additional $500 I'll throw in the swing frame (value of around $450) with the NuCanoe 10ft double seat kayak and paddle (value around $1200). I enjoy traveling in the coach so if delivery makes the deal sweeter I'll be happy to discuss bringing it to you (I'm in Lafayette, LA). This coach has been well maintained, is in very good condition, and has been kept under roof when not on the road (see picture).