Cruiser Shadow Cruiser 251rks rvs for sale in Indiana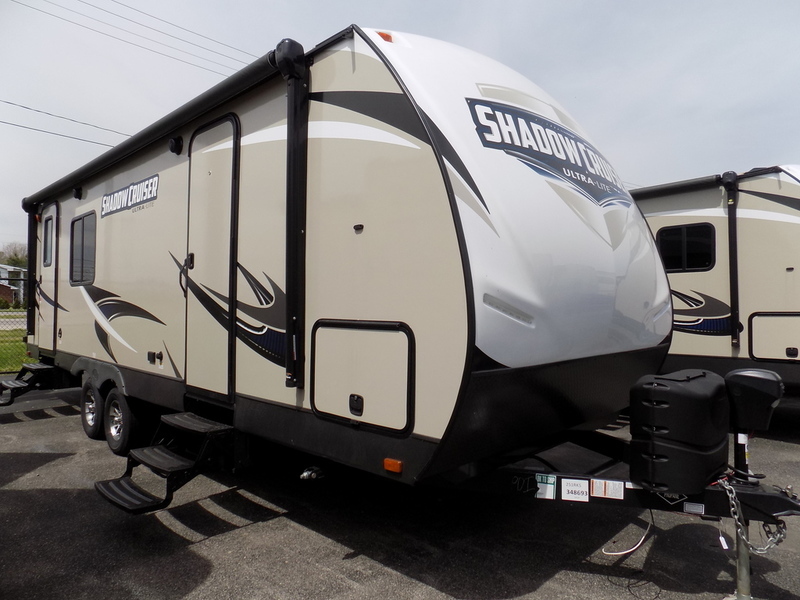 $25,511
Edinburgh, Indiana
Category Travel Trailers
Length -
Posted Over 1 Month
2018 Cruiser RV Shadow Cruiser 251RKS,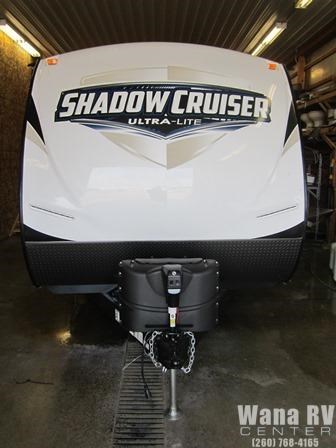 $23,288
Shipshewana, Indiana
Category -
Length 28
Posted Over 1 Month
SHADOW CRUISER by Cruiser RV S-251RKS TRAVEL TRAILER!!!! When sold, we go through the unit very carefully. We run the A/C and the furnace, we run all the appliances to make sure they all work. We run water through all the plumbing and try each faucet to make sure you have no water leaks. We even get up on the roof to make sure everything is sealed the way the manufacturer wants it. Also included in our sale price is a sewage hose, water hose, battery, filled L.P. tanks, toilet paper, chemicals and 30 day temporary plates. Buy from the Indiana RV Dealer who can save you $$$.